Crazy Egg for
Enterprise
While Google Analytics shows you what's happening on your website, Crazy Egg will show you why, in seconds!
Since 2005 our website optimization tools have been the secret sauce for helping thousands of enterprise-level companies build better customer experiences.
You're so close to getting data-backed recommendations that are comprehensive, compelling, and undeniable.
From Thousands of Monthly Visitors to Millions, We're Here to Support You
Site Launches

Early Access. Beta.
Redesigns.

Visitor Analysis

Referrals. Clicks. And Engagement.

UX/UI Audits

User Context. User Journeys. User Experiences.

Customer Analysis

Qualitative or Qualitative. Implied or Observed.

Testing

A/B Testing. Multi-Variate Testing.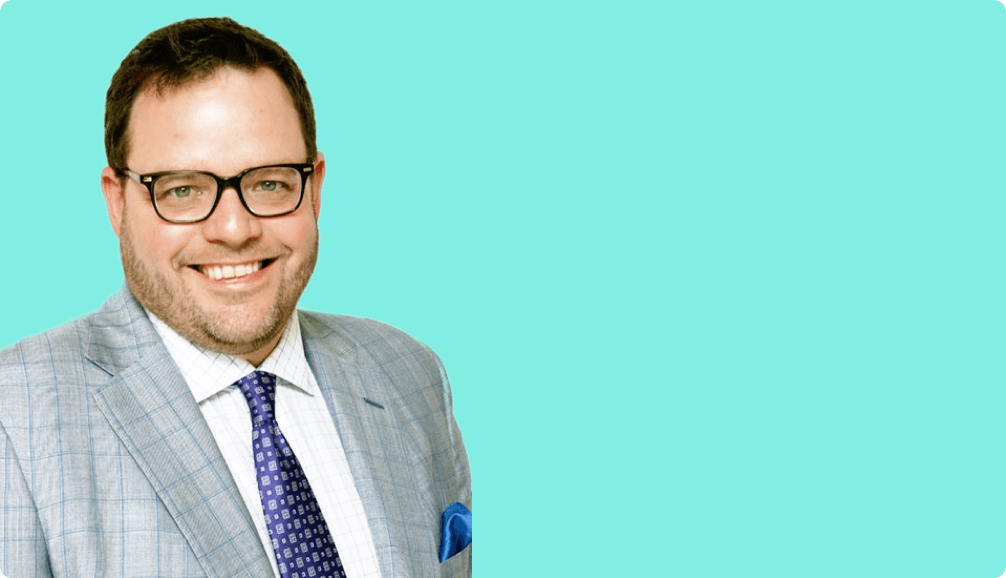 "If you need to figure out which elements of a Web page are getting clicks, and measure versions against one another, Crazy Egg is the answer. This simple software program only does a couple things, but it does them exceedingly well in an ultra easy to use fashion that puts it in the same 'why isn't all software this good' category with Basecamp, iphone, and Conceptshare."

Jay Baer

Founder of Convince and Convert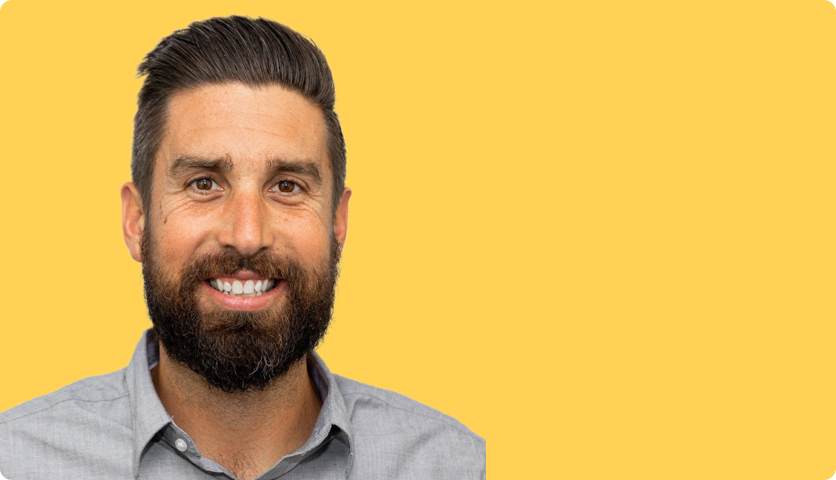 "Traffic means nothing if it doesn't drive sales. As an agency, we've learned it doesn't matter how much traffic we get if the client doesn't see it in their bottom line. We use Crazy Egg to make sure our efforts are successful, and often we can show an impact through Crazy Egg early into an engagement by finding conversion issues with the website as SEO and other traffic sources take time to grow. This leads to better retention for us, more sales for the customer, and better performance for the website as a whole. It's a no brainer!"

Nick Roshon

VP of Sales at Neil Patel Digital Agency
A Taste of What You Can Expect from Your Snapshot Reports
Case Study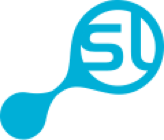 How SEO agency Search Laboratory helped a client achieve a 26.93% increase in their landing page conversion rate using Crazy Egg.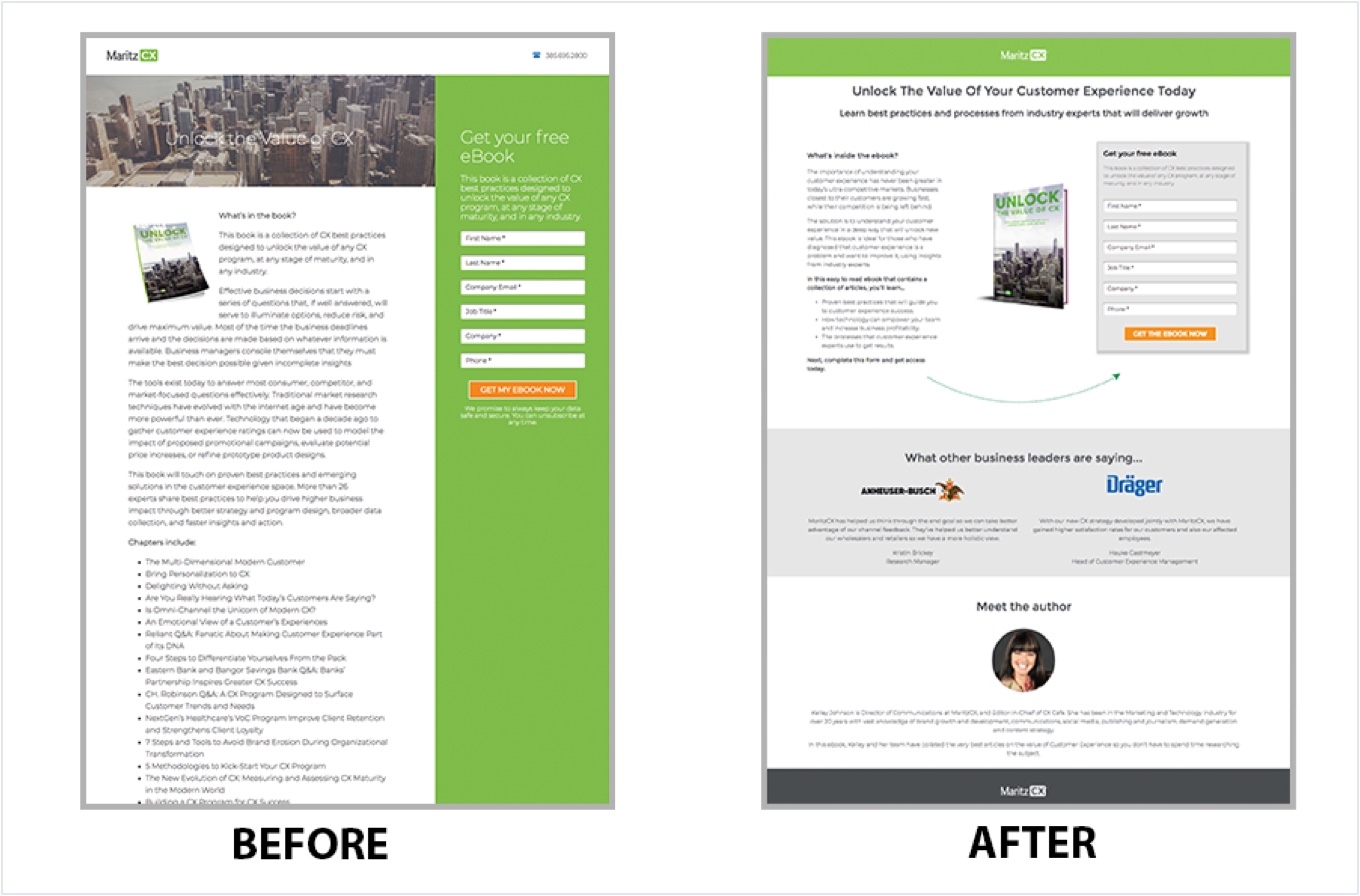 MaritzCX, a leading customer experience and market research company, asked SEO agency Search Laboratory to help them optimize their landing page templates so they could maximize the investment they were making in PPC campaigns.
Using Crazy Egg's website optimization tools in combination with visitor data from Google Analytics, the Search Labs CRO team made the following observations about the landing page template:
The headline was obscured by the hero image

The value of working with MaritzCX was buried in a column of text

There was very little visual hierarchy within the design
Based on these observations, Search Labs broke up the single text column, added social proof to reinforce the value proposition of MaritzCX, and built white space into the design. The results were significant, as the post-experiment period revealed that the landing page conversion rate improved by 26.93%.